Our history
Maskinpakking AS has years of experience in the production and packaging of foods. From a careful start in 1953, we have grown to become one of the largest co-manufacturers in the Nordic countries for food products within our trade.
We have packed nonfood, pharma and health food products over the years, but more recently we have phased out this production and invested fully in food packaging. Maskinpakking currently has 200 products on the market in Scandinavia and the Nordic grocery trade.
We have invested in the most up-to-date production equipment in recent years, which means we produce as efficiently and productively as possible. This makes us a market leader where packaging solutions are concerned.
We moved to a new factory in November of 2018 that was specially designed for our needs and areas of commitment. Our biggest customers refer to the factory as state-of-the-art. We have a team of 38 highly-motivated employees with many years of experience and expertise.
Maskinpakking AS has the knowledge, the packaging machines and a new customised factory to provide our customers with security and confidence. We are perhaps the best collaborative partner in Scandinavia where dry products are concerned.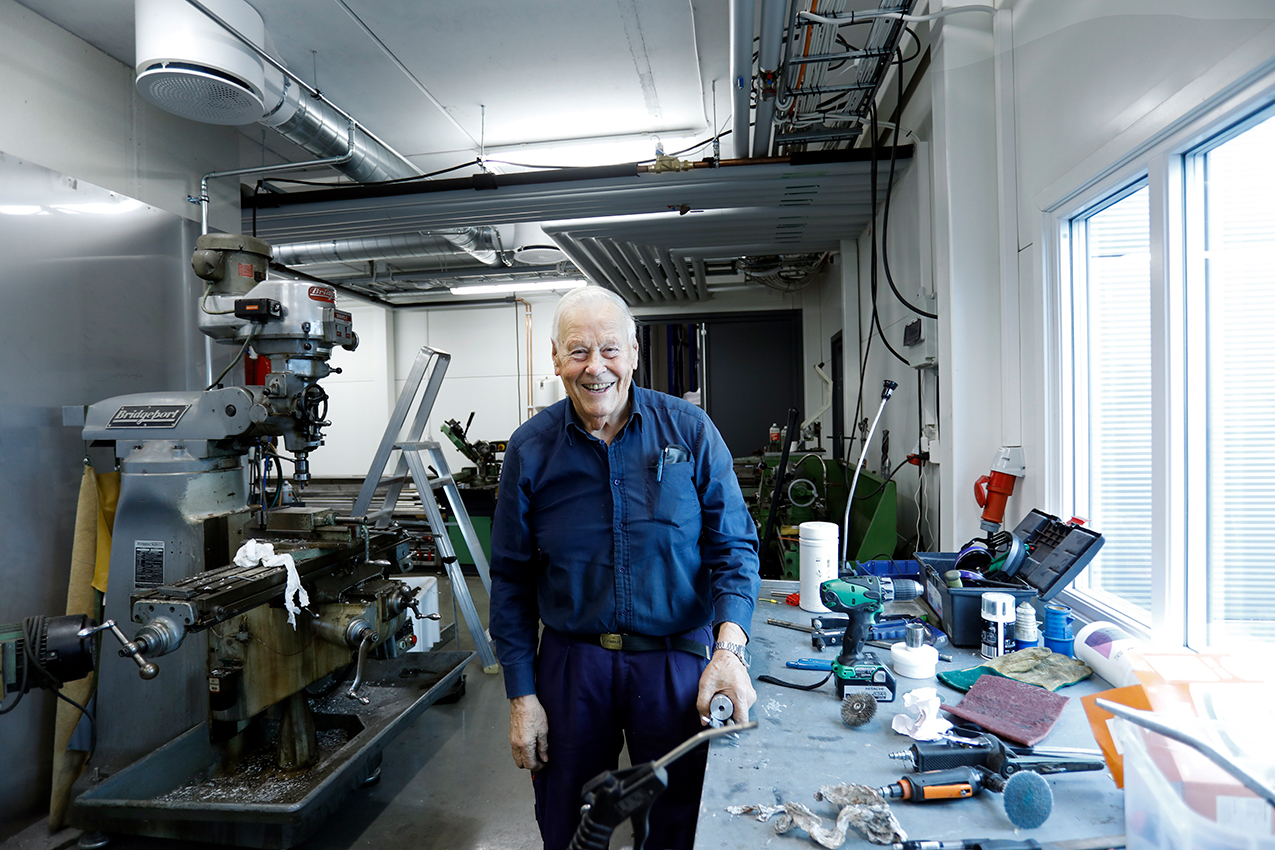 Egil Kristiansen has worked for Machine Packing throughout 60 years and is a living reference book.